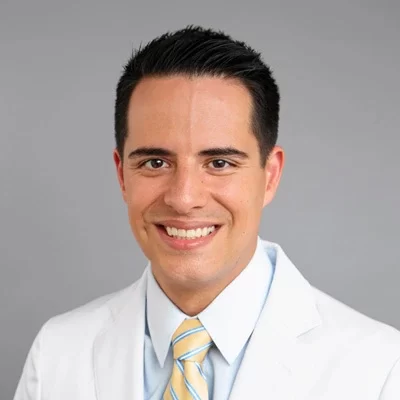 Chiropractor
Michael Pound D.C.
Dr. Pound is a Lehi UT Chiropractor with a passion for integrative healthcare. If you are looking for great chiropractic near Lehi UT, this is the place!
With a mission to help people Heal Better Fast, he incorporates techniques and treatments to help people not just feel better fast, but also get to the root cause of their problems so they can heal. He earned a diploma from the Academy of Integrative Pain Management with certificates in nutritional pain management. In 2009 he started private practice and has been enjoying helping his patients heal better and faster ever since.
He worked with professional runners, including Olympic medalists, professional football players, and even rock stars including members of the Grammy Award Winning band, TRAIN, providing nutritional advice and musculoskeletal work to his patients to increase their performance.
When you Google "Lehi UT Chiropractic" you will find Utah Chiropractic & Spinal Decompression has great reviews of people getting out of pain.
Dr. Pound worked for a Stanford Anesthesiologist in Northern California for several years helping some of the most difficult pain management cases find relief from chronic pain.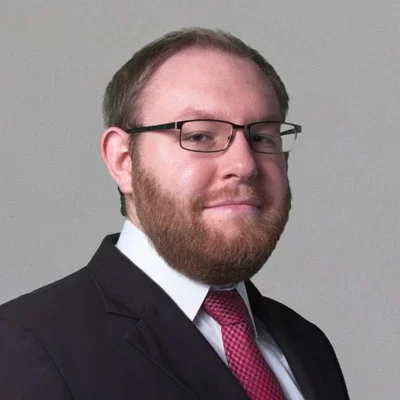 Chiropractor
Jonathan Porter, D.C.
Dr. Porter is a Utah native. He grew up in Riverton, Utah, and has lived in Utah for the majority of his life. He lived in Los Angeles, California for two years, where he learned Spanish, and in Portland, Oregon for 3 years.
While living in Utah, he attended Salt Lake Community College and the University of Utah, where he worked toward his Bachelor's of Human Biology. In Portland, he attended The University of Western States and earned his Bachelor's in Human Biology, and Master in Sports Medicine, and graduated with his Doctorate of Chiropractic in 2020. He has a passion for helping the body heal naturally through chiropractic and exercise therapy.
Doctor of Chiropractic - 2020
Masters of Sports Medicine - 2020
KDT Decompression Specialist - 2021
OFFICE HOURS
---
Monday
8:00am - 6:00pm

---
Tuesday
8:00am - 6:00pm
---
Wednesday
8:00am - 6:00pm
---
Thursday
8:00am - 6:00pm
---
Friday
Closed
---
Saturday & Sunday
Closed